MEET OUR FRIENDLY AND PROFESSIONAL STAFF!
Excellent Patient Care
Meet the staff at Johnston Family Dentistry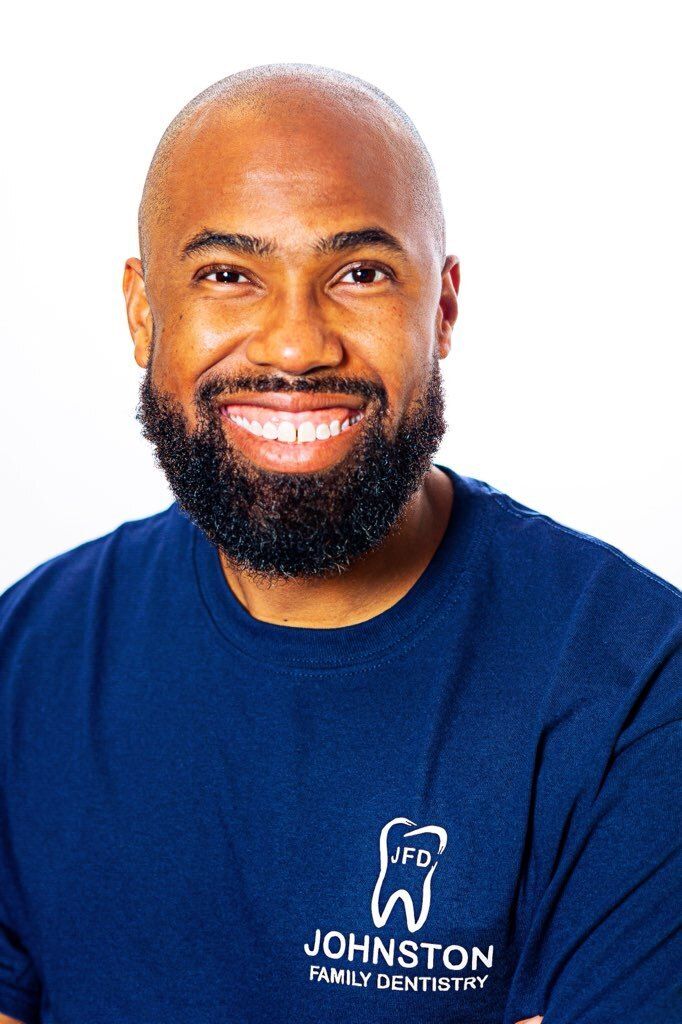 Our Doctor - Trevor V. Fraser, DDS
Dr. Fraser completed dental school at Loma Linda University in California in 2005. He is originally from Huntsville, Alabama, where he  grew up and completed his undergraduate degree, Bachelor of Science in Biology, at Oakwood College.  He was Commissioned into the U.S. Air Force after completing dental school in 2005 and served until 2009. Dr. Fraser's priority is improving Oral Health and Hygiene and loves meeting and spending time with patients.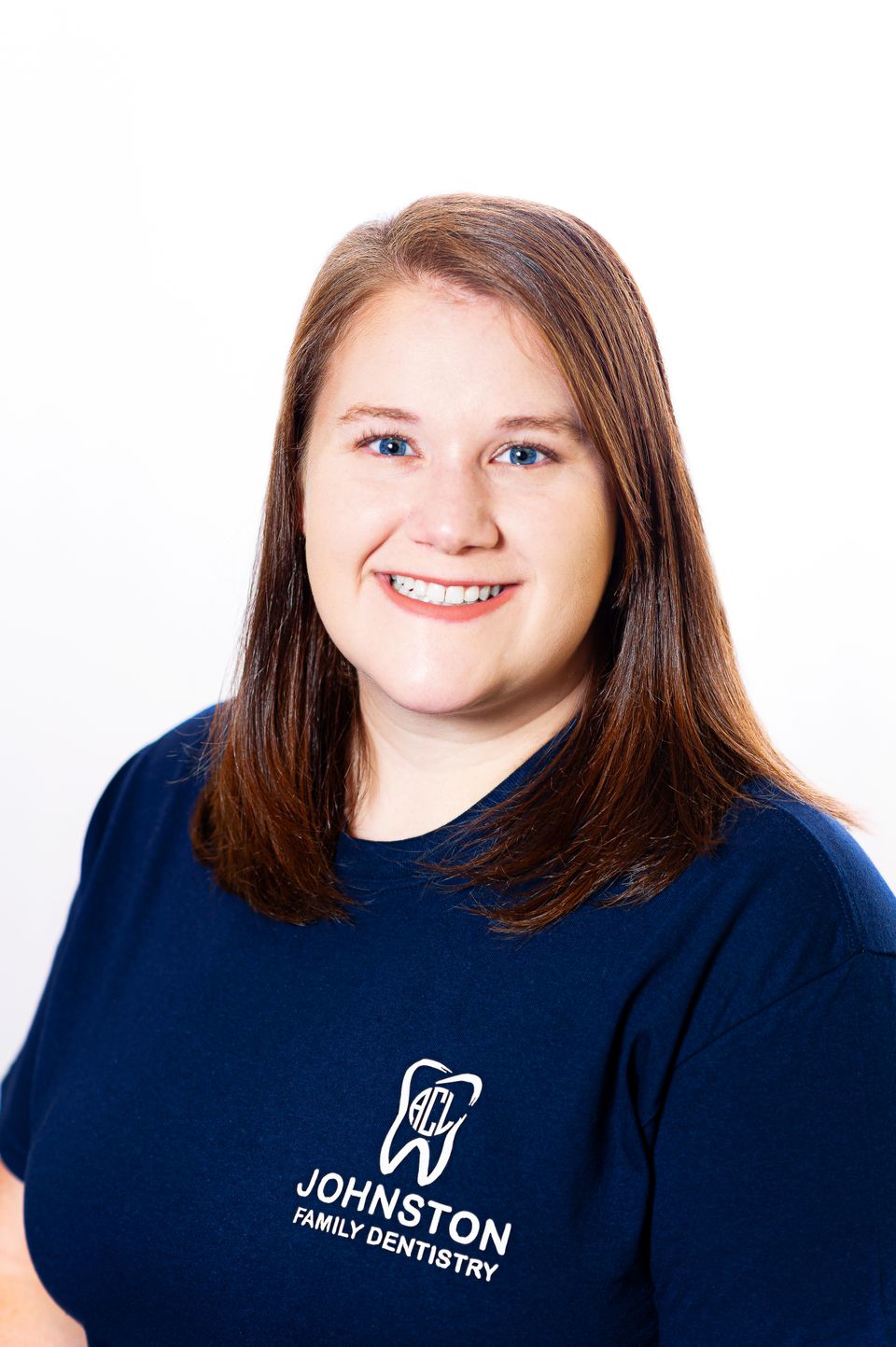 Angela, Dental Hygienist
Angela is our Registered Dental Hygienist that joined our staff in November of 2017. She graduated from Wayne Community in 2014 with her degree of Applied Science of Dental Hygiene. Angela was born and raised in Goldsboro where she currently lives with her husband and four dogs. In her spare time, she likes to spend time with family and friends. Angela is great with kids and loves making their dental visit an exciting experience. She cares about all of her patients and makes it her priority to educate them about their oral health.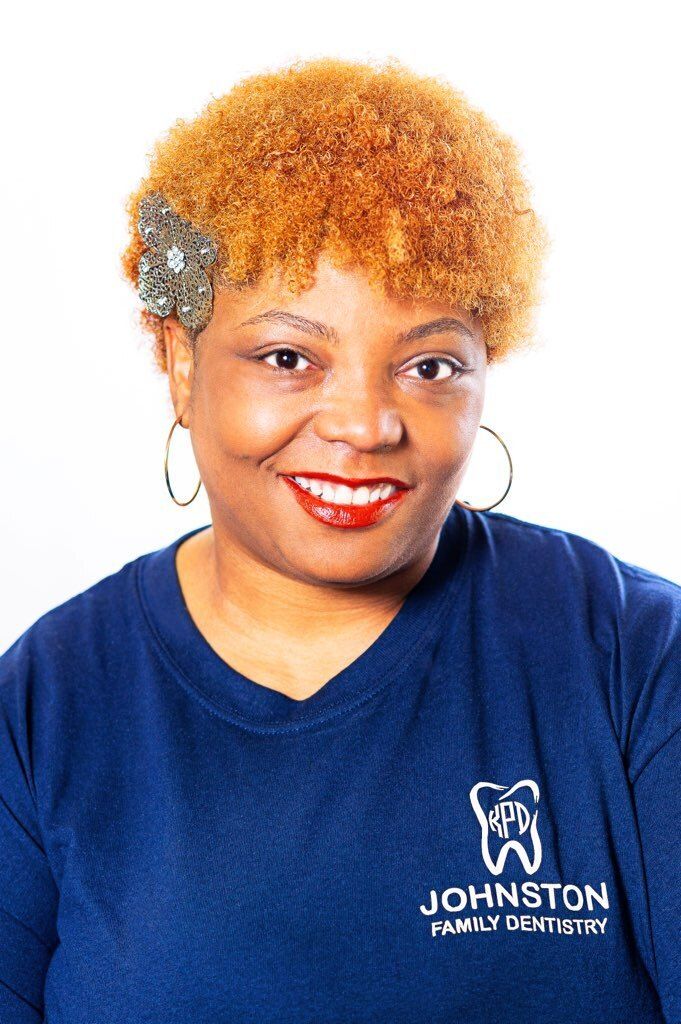 Kamischa, Dental Assistant
A dental assistant (DAII) since 1999, Kamischa keeps JFD running smoothly. She has been with us since August 2007. Kamischa is wonderful with children and takes pride in being able to talk them through their first dental visit or a difficult procedure.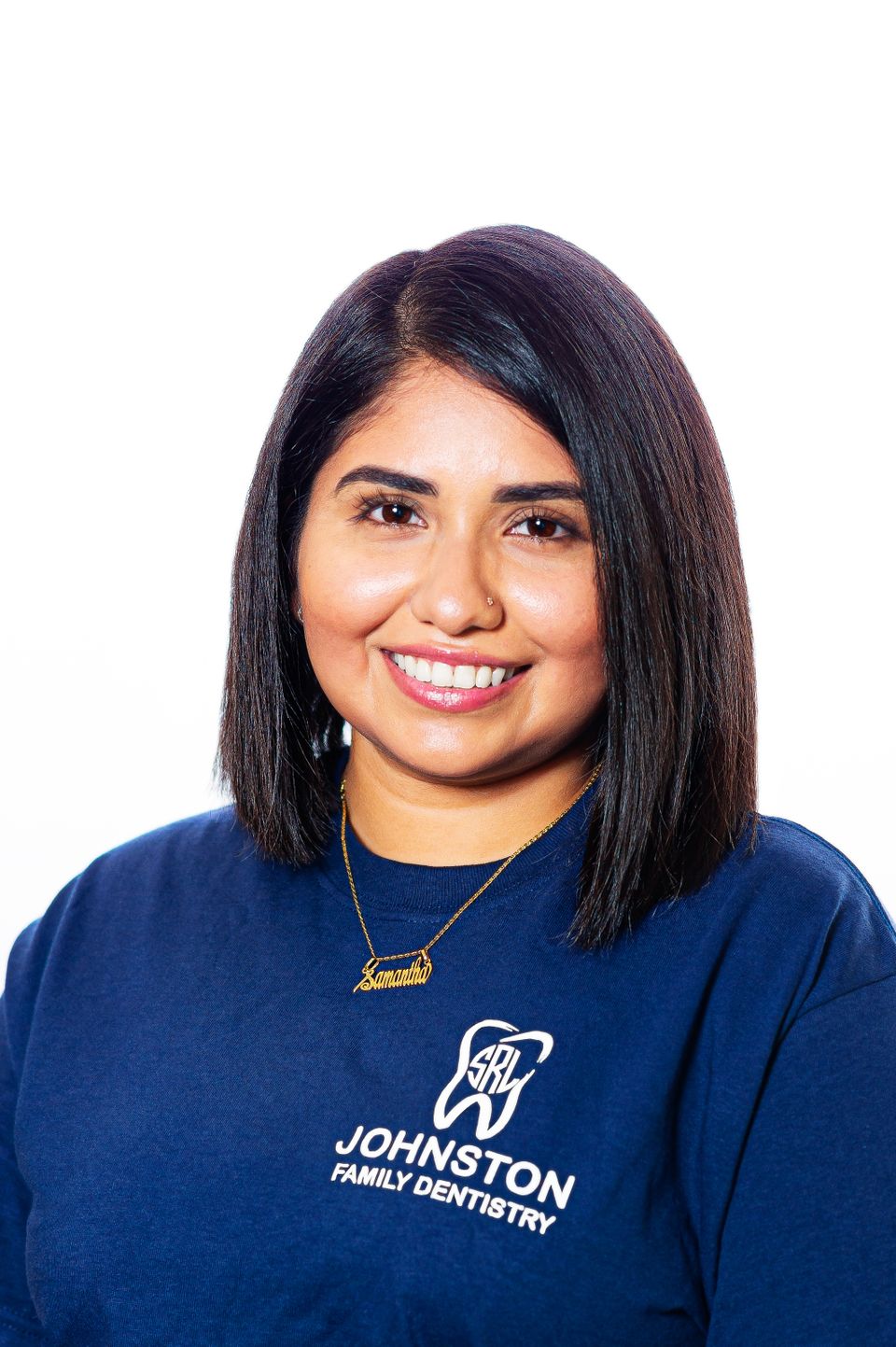 Samantha, Dental Assistant
Samantha is now one of our Dental Assistant's. She joined the practice October 2017, started as Front Office Coordinator and is now currently in the back helping our patients chairside. She is a Greene County native, now in Wayne County with a handsome husband, son, and her two dogs. Her friendly attitude and bilingual proficiency in English and Spanish allows her to better communicate with our patients.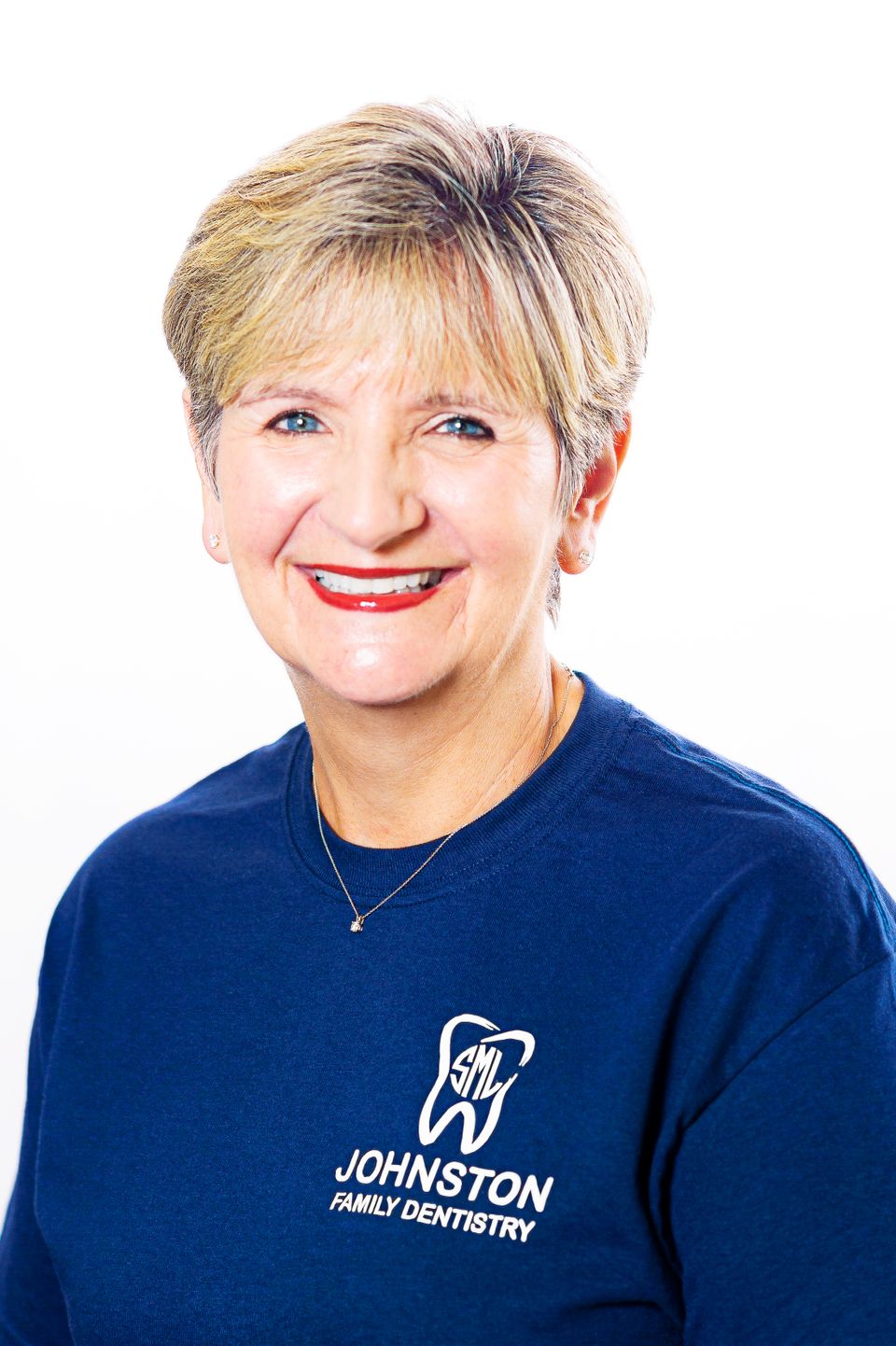 Sherry, Insurance/Finance Coordinator
Sherry is our Insurance/Finance Coordinator who joined our Team in 2015.  She has been in the dental field since 1989 in General Dentistry and Orthodontics.  She is originally from southern West Virginia, but now makes her home in Clayton with her husband and little dog, JoJo.  Sherry takes great pride in her attention to detail, follow-up, and organizational skills, which allows her to do what she loves---
Helping patients with all insurance and finance challenges.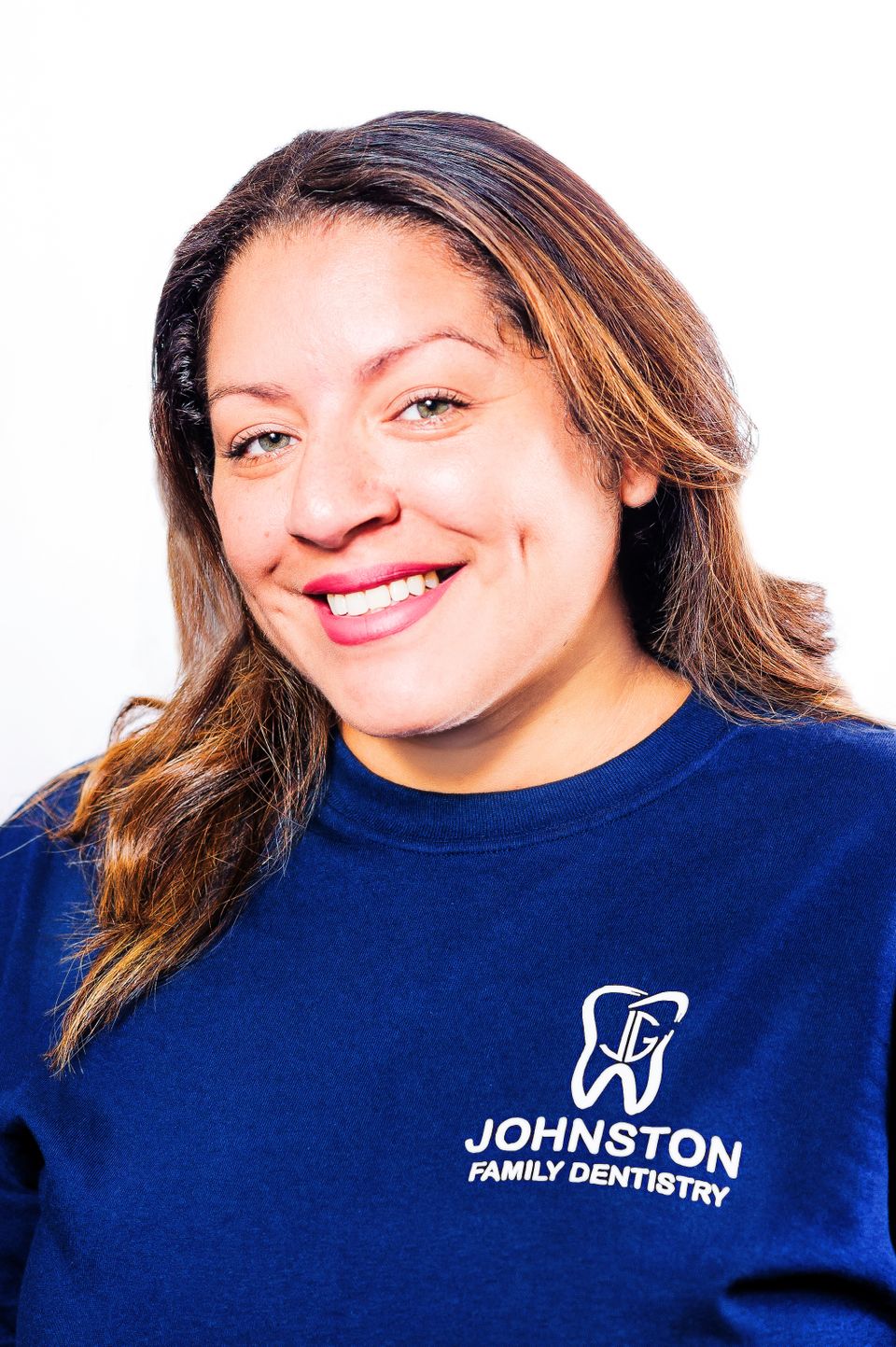 Jessica, Front Desk Administrator 
Jessica was born and raised in New York city. She moved to North  Carolina and became a Southern girl in 2015. Jessica has over 9 years of clinical and administrative experience in the dental field. She currently lives in Benson with her son and daughter. On her free time she enjoys trail walks with her children and helping families hit there financial goals.